Australian jewellery designer, Lucie Ferguson, has had overnight success
Her fashion blogger sister, Elle, attended Kim Kardashian's beauty launch
At the launch she wore one of her items pieces in a photo posted by Kim
There is now a waiting list for some of Lucie's pieces due to the high demand 
An Australian designer's jewellery business has suddenly received world wide attention overnight.
Thanks to her fashion blogger sister Elle Ferguson and Kim Kardashian, there is now a waiting list for one of her pieces.
'The influence of Kim Kardashian and Elle can't be understated and it's satisfying to see two beautiful and strong women wearing my pieces,' she told Honey Nine.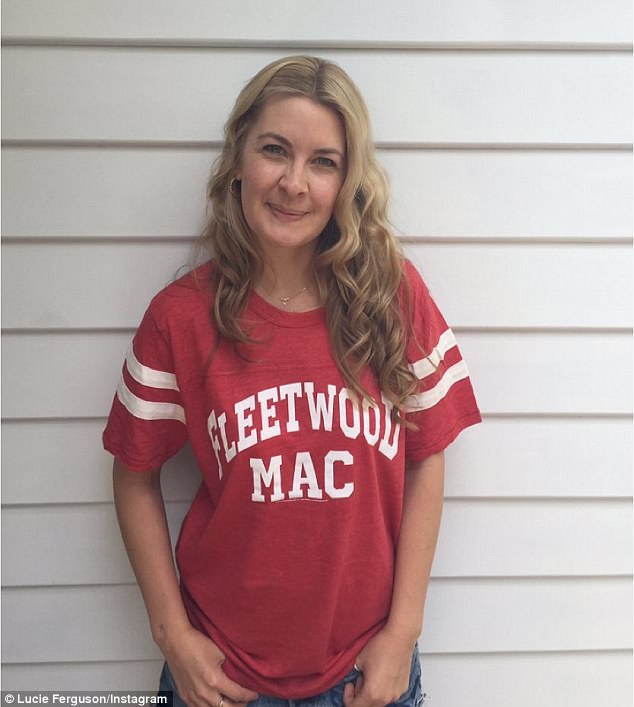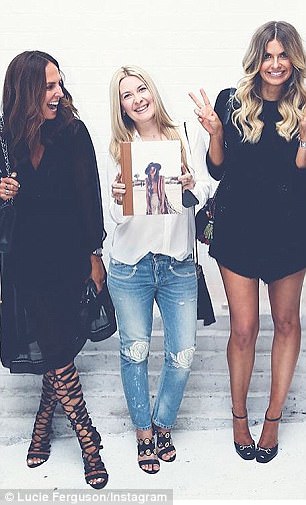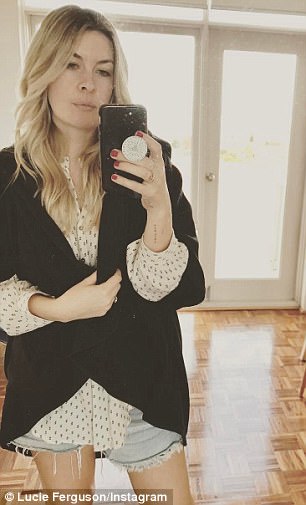 It all started when her sister Elle was recently at the LA beauty launch of Kim Kardashian's new make up collection.
Elle runs a successful fashion blog called They All Hate Us with her friend Tash Sefton, which helped her garner an invite.
She has also recently shot a campaign with Kim's former assistant, Stephanie Shepherd, for OUAI, the hair care brand by celebrity hair stylist Jen Atkin.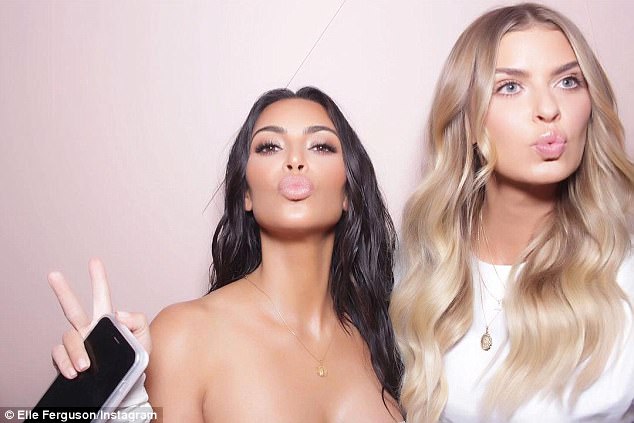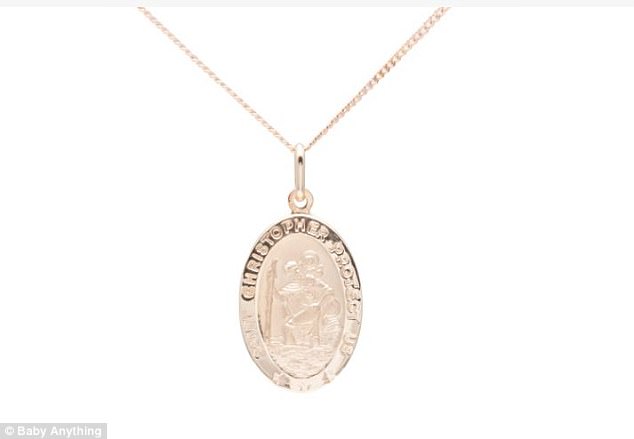 The stunning blonde was snapped with Kim while wearing two of her sisters necklaces, the Aurora Luna and Saint Christopher Medallion, which she shared on Instagram and Kim posted on her own profile.
Elle's celebrity profile grew last year when she began dating AFL player Joel Patfull, and was the only person from overseas invited.