Press & Editorial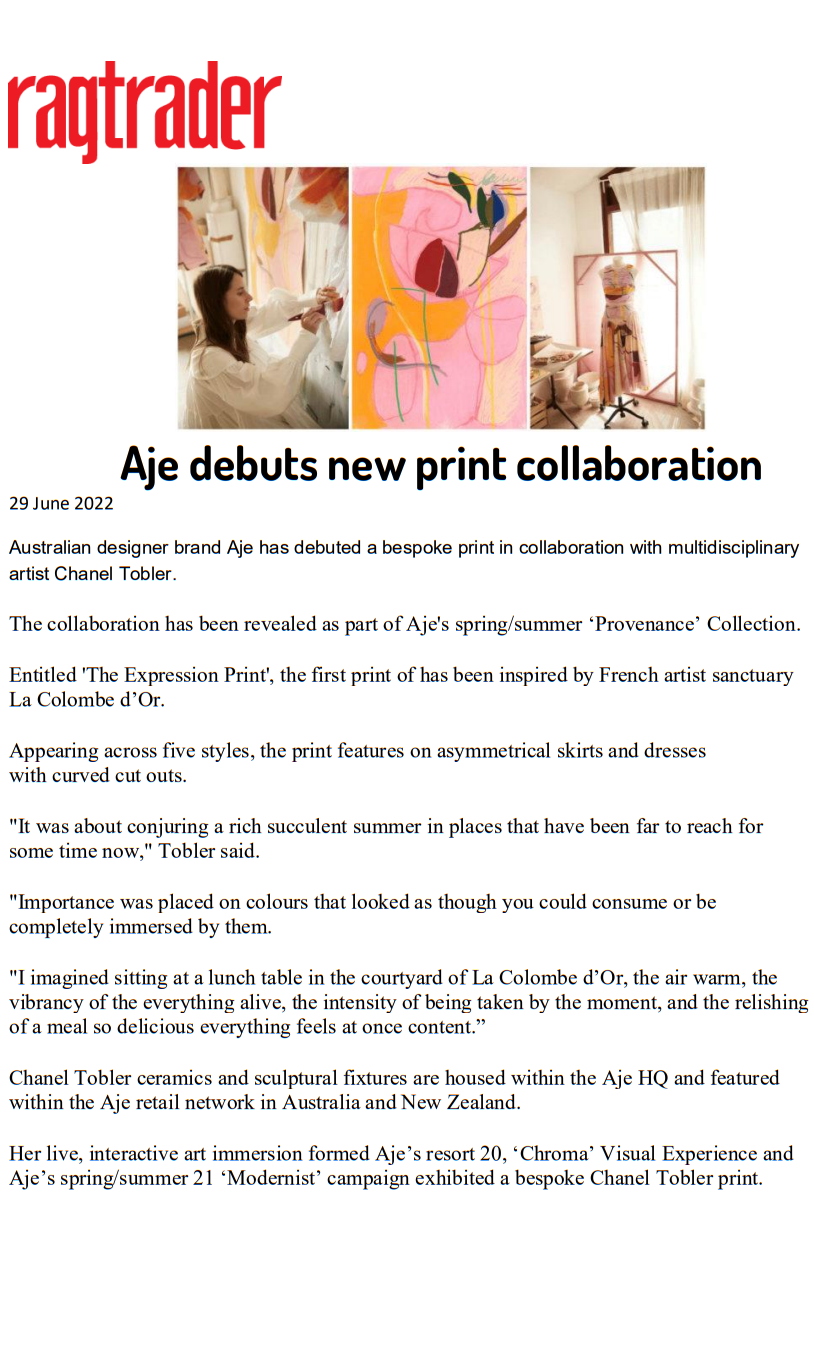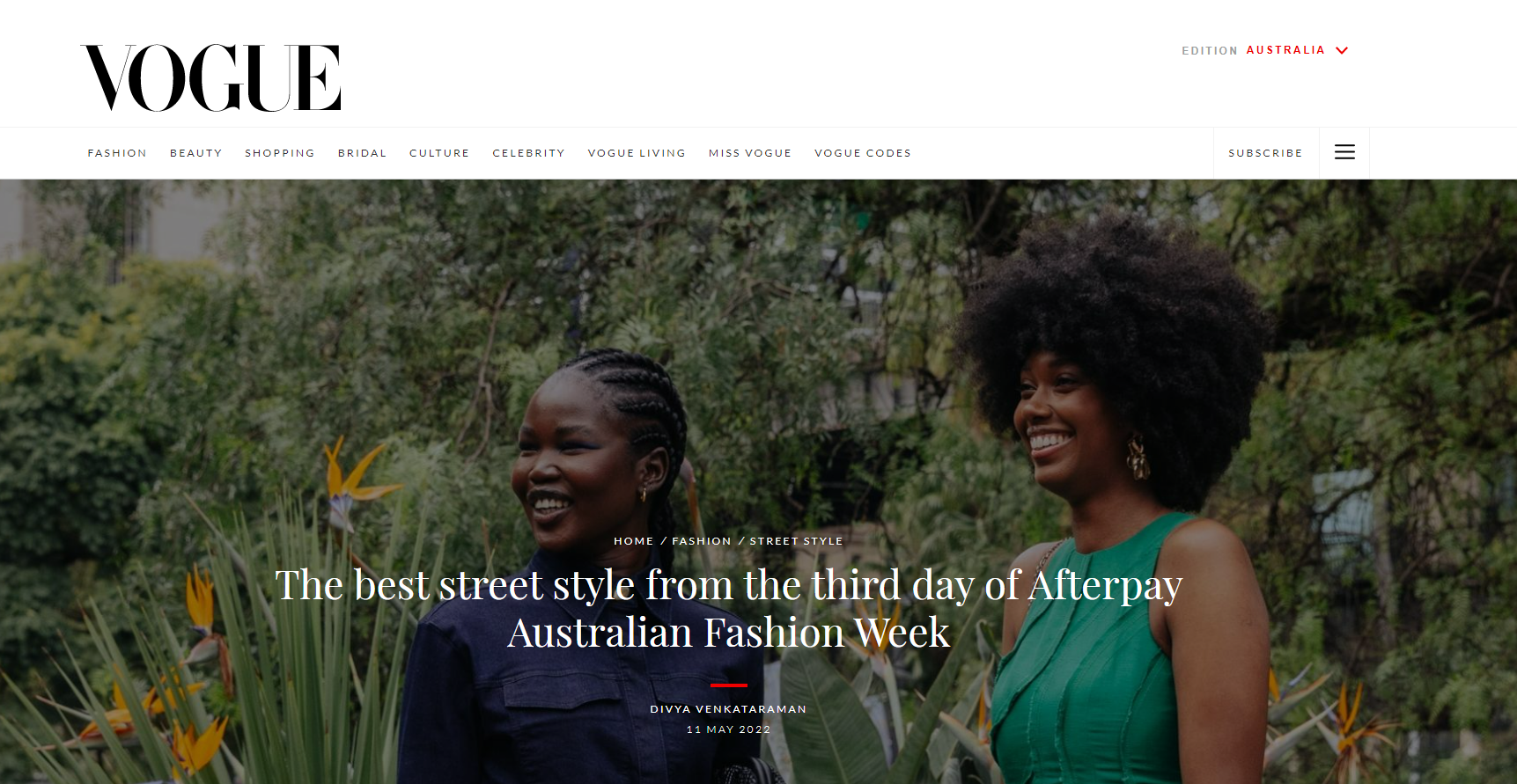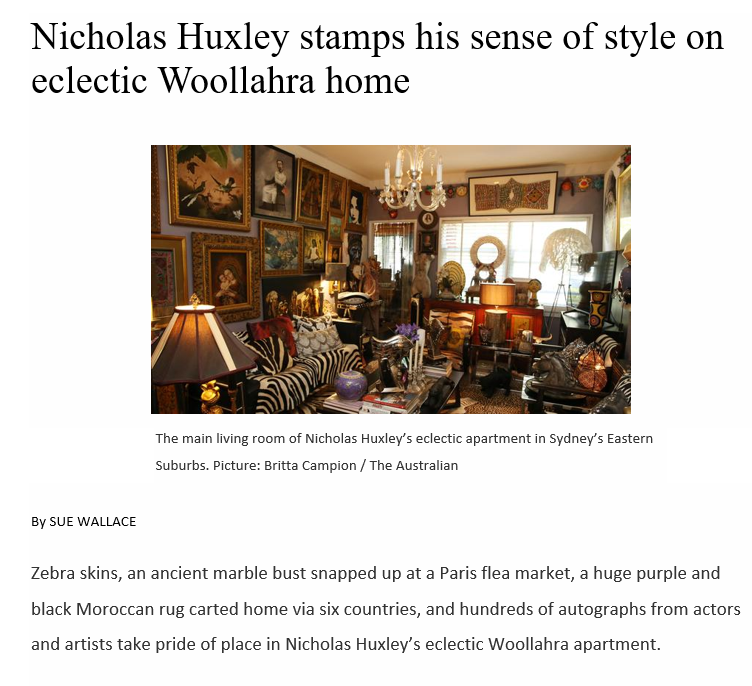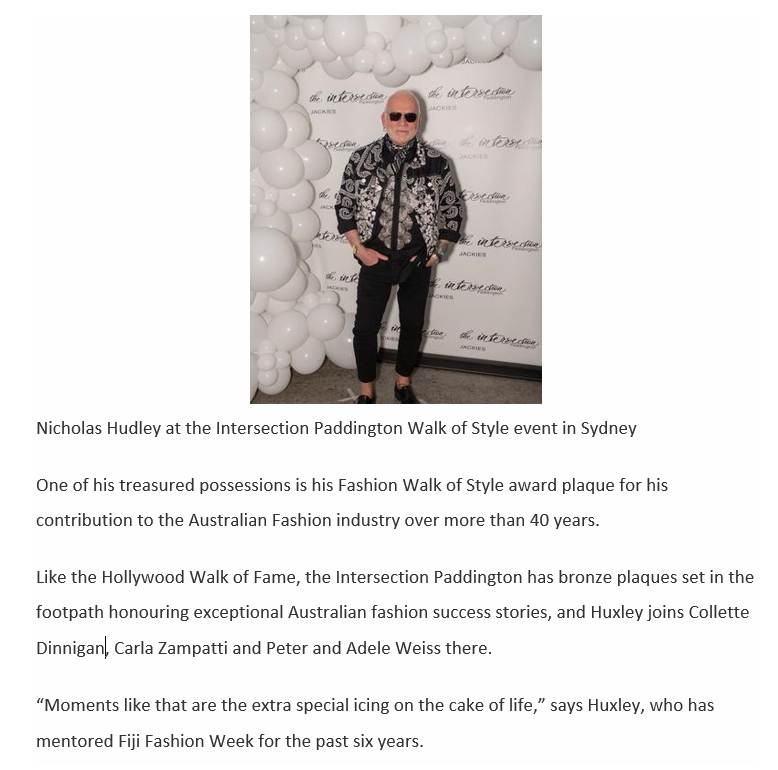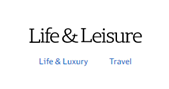 Travel and creativity go hand-in-hand for this Brisbane design duo
Natasha Schweitzer jewellery co-founders Natasha and Alex Chipman wander frequently for inspiration. They share their favourite haunts.
By Nina Karnikowski
Travel, and diamonds, are in Natasha and Alex Chipman's blood. The sisters, who co-founded their fine jewellery brand Natasha Schweitzer in 2015, spent much of their childhood roaming the globe with their German-born-and-raised mother, jeweller Marion Schweitzer.
"Mum and Dad were such avid travellers," says Natasha from the Natasha Schweitzer head office in Brisbane's James Street precinct, Fortitude Valley. "They prioritised taking us to the United States and Europe, especially to Germany to see Mum's family and learn about our heritage.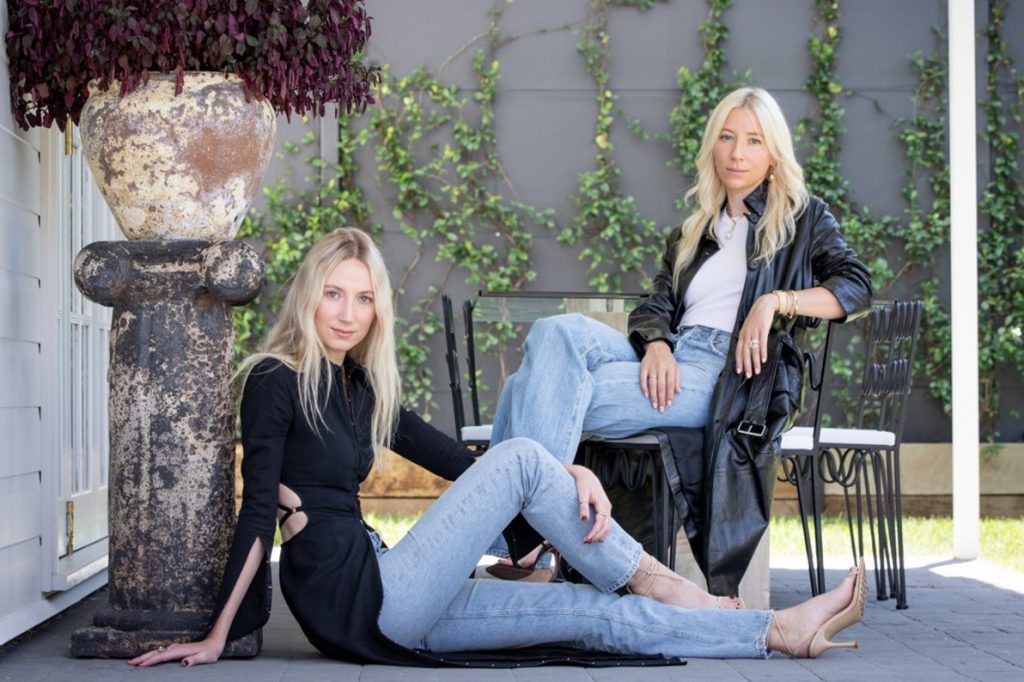 Sisters Alex, left, and Natasha Chipman are co-founders of Natasha Schweitzer Jewellery. They are pictured here at Natasha's Brisbane home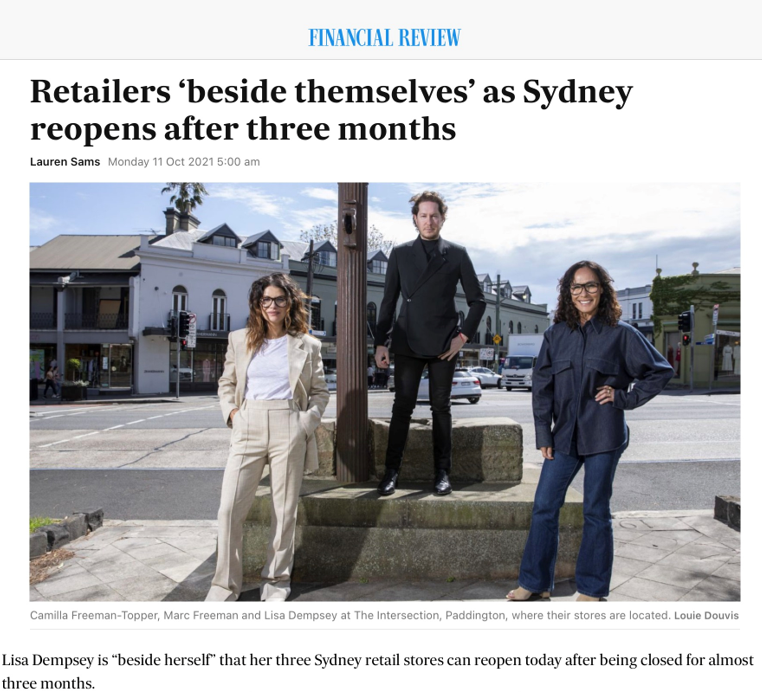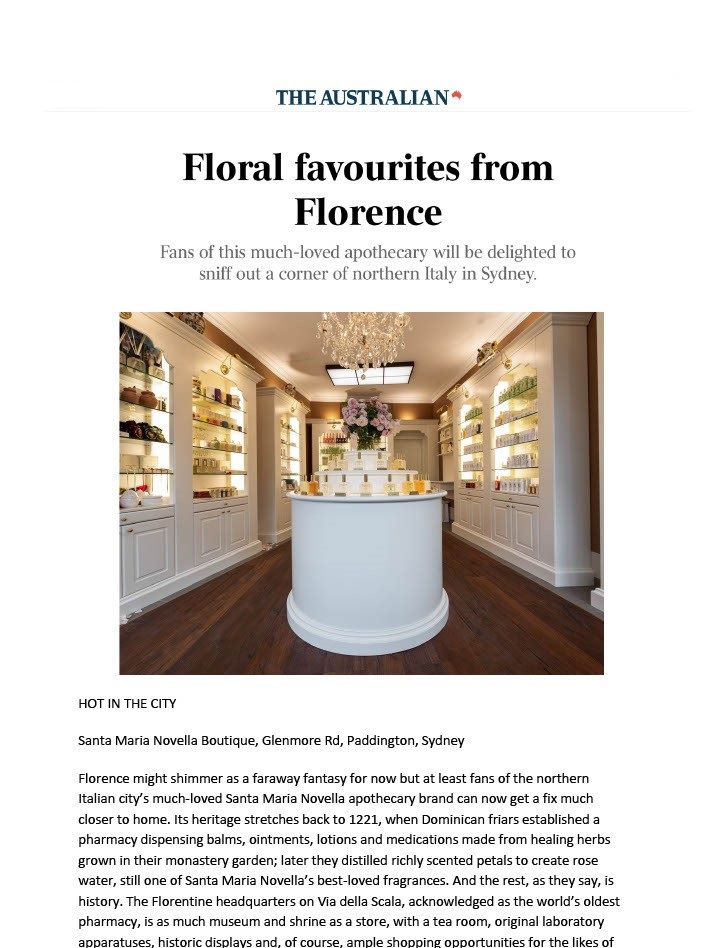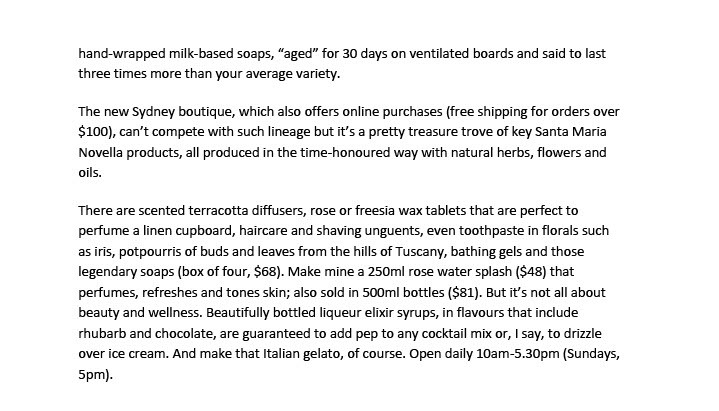 Santa Maria Novella Opening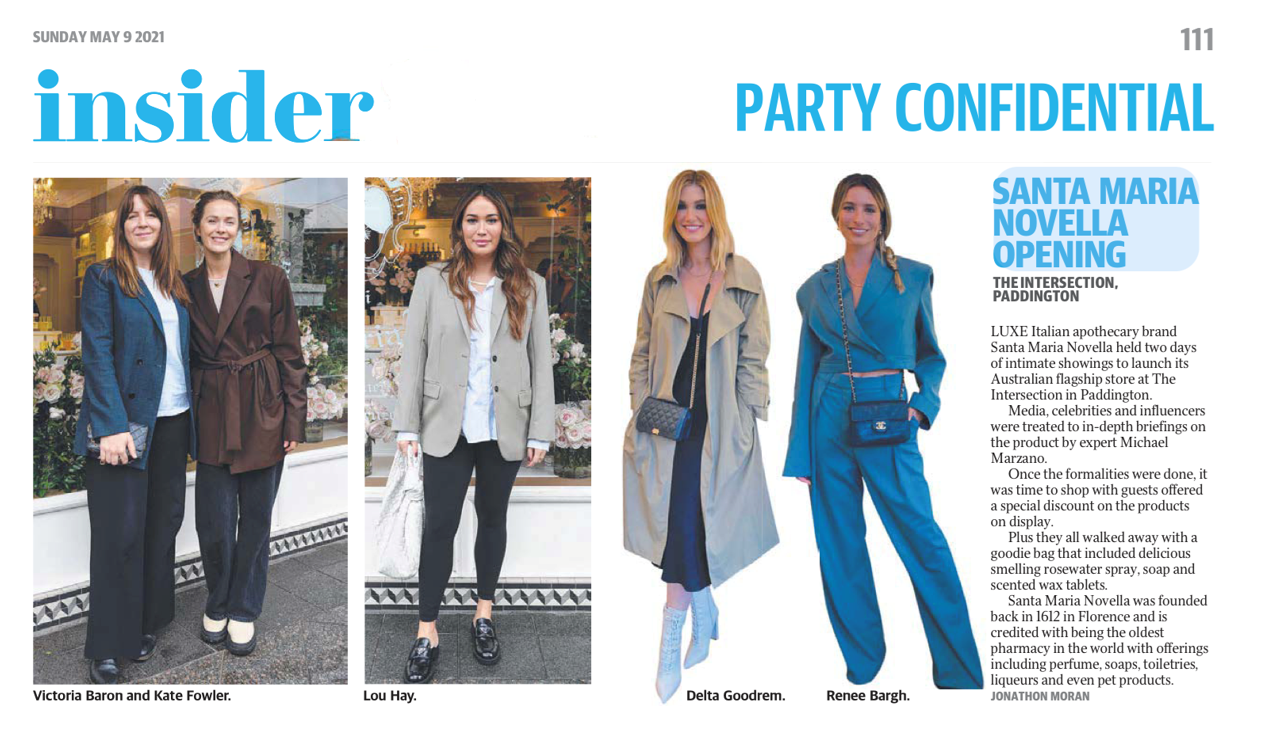 Isla Fisher at The Intersection Paddington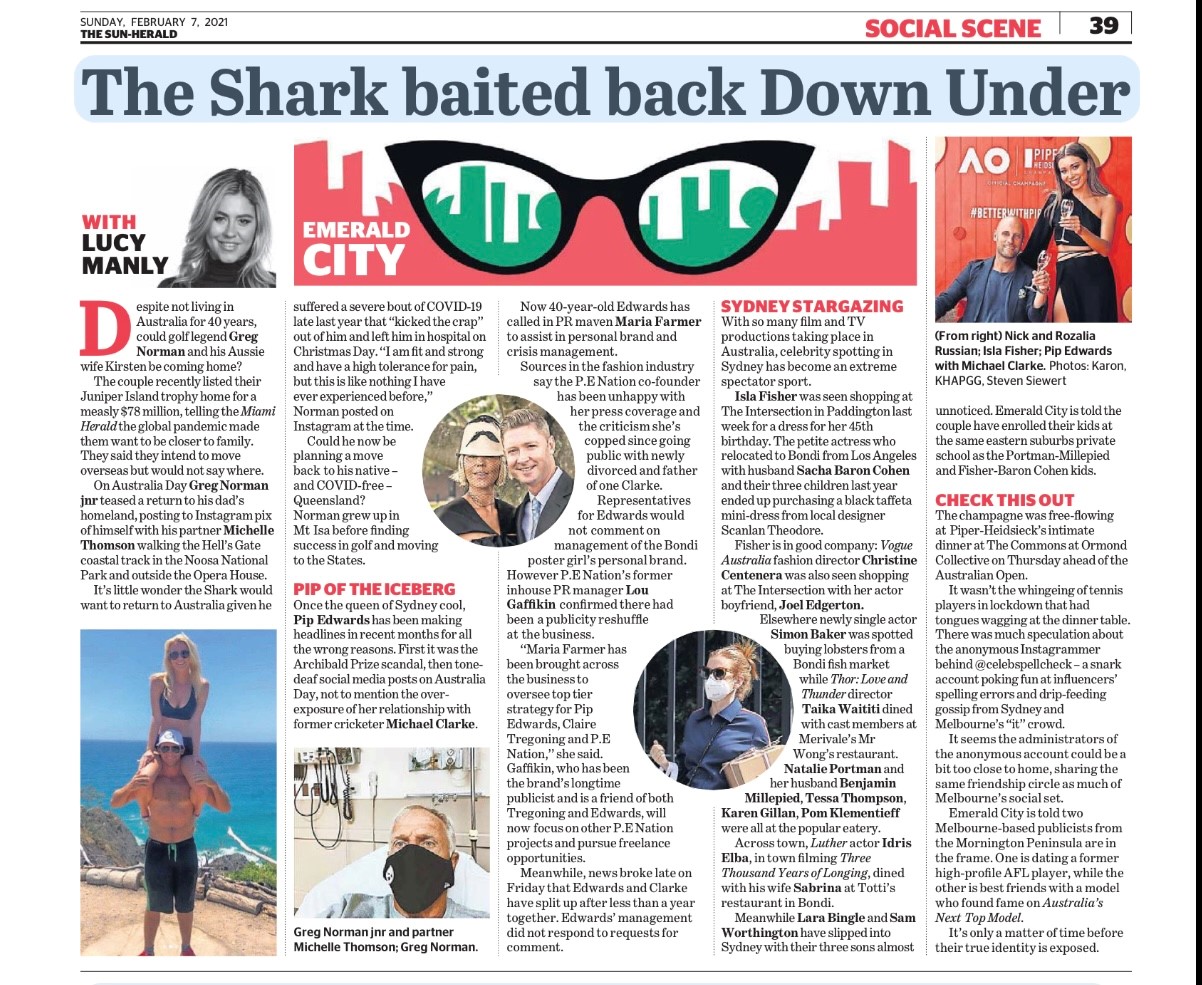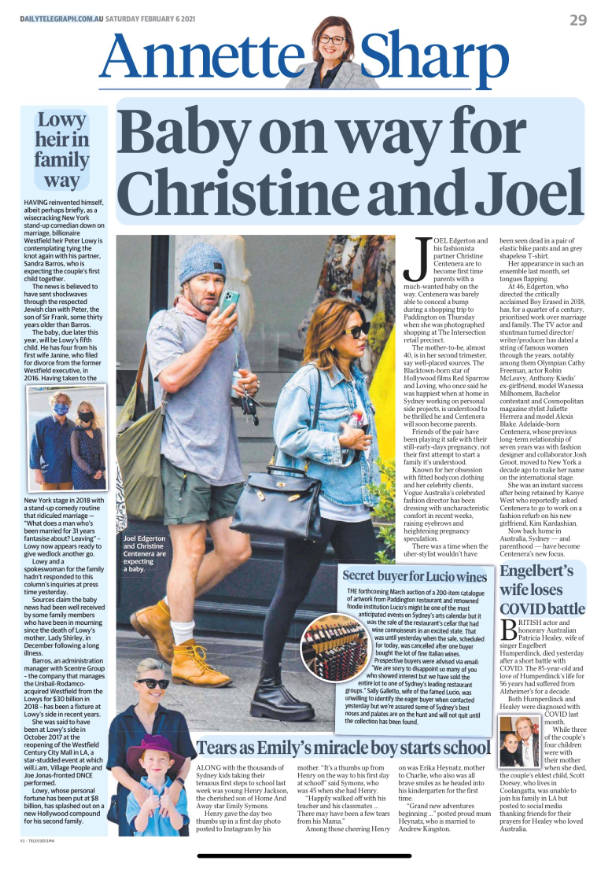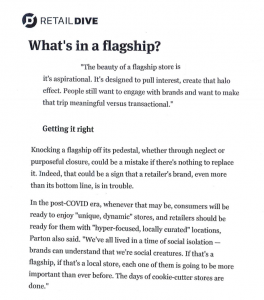 Coronavirus: Shaken retailers dream of digital rebirth
By MAX MADDISON, JOURNALIST
2 HOURS AGO JULY 31, 2020 •
Retailers are being battered by falling consumer confidence, but with shoppers migrating online en masse, many expect the pandemic to transform the face of retail.
The Australian Chamber of Commerce and Industry's third survey of business conditions and confidence reveals a resurgence of infections in Melbourne and Sydney is playing havoc with business confidence.
ACCI chief economist Ross Lambie said insights from the upcoming survey demonstrated that concerns about the outbreak were flowing into investment and employment decisions.
"From the cohort of businesses who have already responded to our latest survey, the decline in revenue has stabilised at exceptionally low levels compared to last year," Dr Lambie said.
"We are greatly concerned by what businesses are telling us. The combination of low revenue, ongoing costs and debt repayments about to restart is painting a grim picture for the future for many Australian small
businesses."
Sean Venturi, founder and designer of leisurewear brand Venroy, saw sales "fell off a cliff" in March and purchases tumble again as the outbreak in Melbourne deteriorated, despite his retail stores being based solely
in Sydney and Brisbane.
However, he believes shoppers are slowly acclimatising to the strange new reality of the virus.
"Most people are really re active. As soon as there's a little bit of bad news, they'll stop (buying)," Mr Venturi said.
"So there was a pretty instant sales drop off — probably 20 to 30 per cent — as soon as Melbourne started going backwards and we're finding that it's slowly crawling back — it's kind of people are adjusting again."
While the first outbreak caught many businesses off-guard, wiping $3.4bn from the retail sector in April alone, the lockdown period forced retailers to recalibrate their offerings into the online space, accelerating the movement towards digitalisation.
Australian Retailers Association chief executive Paul Zahra said the pandemic had dragged retailers into the future, for better and for worse.
"There is going to be some immediate pain — the pandemic has been a huge disruptor and sped us towards the future in both good and bad ways," he said.
"Retailers will be adapting to a new normal, and store footprints are likely to shrink as retailers transform themselves digitally."
National Retailers Association boss Dominique Lamb said she expected to see shopfronts shrink in response to changing demand but "people still have a need to touch and feel items and enjoy the experience of shopping.
"We predict we will see smaller shop spaces, dedicated to specific consumer needs and wants moving forward," Ms Lamb said.
Despite sales on Venroy's online store trading at double compared with last year, Mr Venturi said shopfronts remained central to his retail strategy.
"A physical brick and mortar store is always going to be a better experience. It's this touch, this feel, there's a scent in the stores, there's a personal experience."
MAX MADDISON, JOURNALIST
Max Maddison is a reporter at The Australian. He graduated from a Bachelor of Politics, Economics and Social Sciences (Hons I) at the University of Sydney. He began working for the paper in 2015 as an Editorial…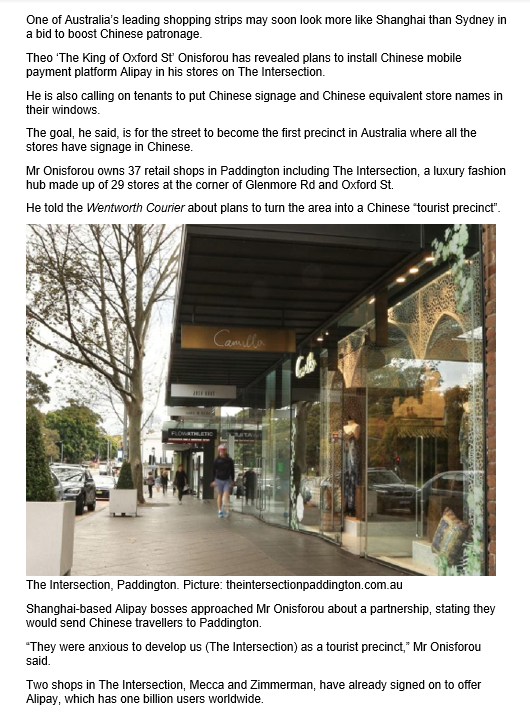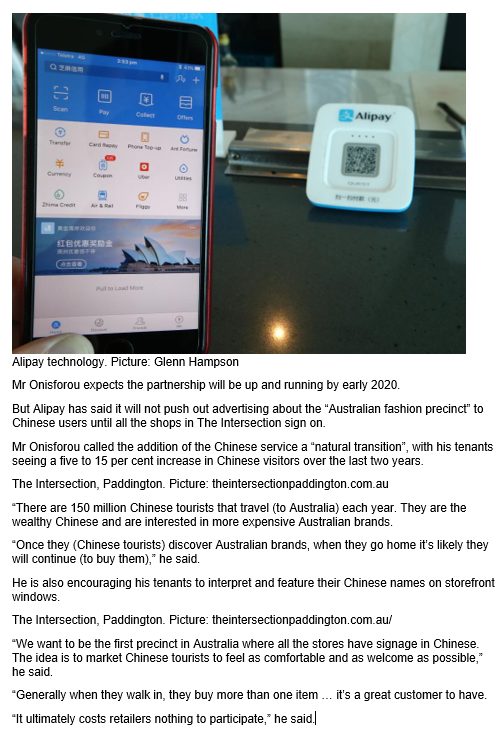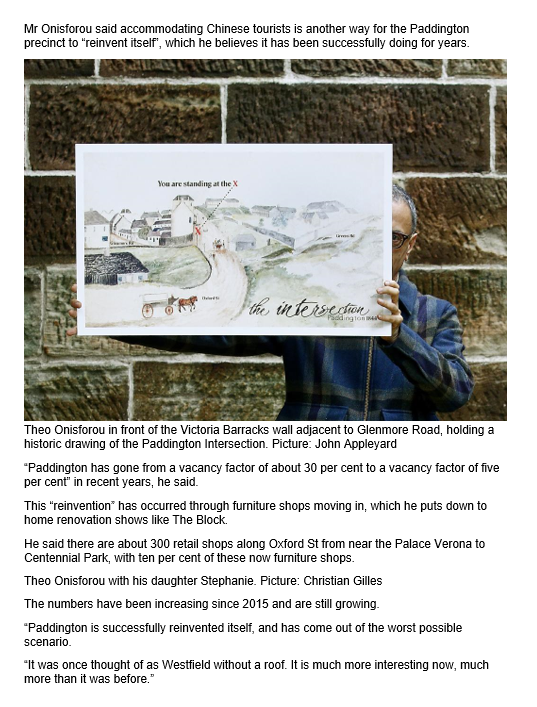 NRA report uncovers alarming retail statistics
By Imogen Bailey | 11 August 2020
The National Retail Association has released its Health and Wellbeing of Australian Retail Workers report, finding that retailers are experiencing increased retail crime and violence.
The report found that 85% of retailers have experienced verbal or physical abuse while trying to prevent crime, while some retailers are reporting up to a 400% increase in aggression and abuse.
Other key findings the NRA uncovered included that up to 100,000 retail workers are experiencing domestic and family violence, 20% of which was reported to continue at work resulting in job loss.
The report also found that retail workers are more likely to have poor nutrition and a lack of non-work exercise creating long term health impacts including obesity, type 2 diabetes, heart disease and cancer.
The purpose of the report is to advocate for better conditions for the 1.5 million people employed in the sector and calls for retail workers to be prioritised and treated as frontline, essential workers.
NRA CEO Dominique Lamb said that the organisation wants to see the government introduce a dedicated program for retailers during the pandemic.
"The retail sector is the second largest workforce in Australia and contributes $329 billion to the economy each year.
"Australia's 1.5 million retail workers have battled an unprecedented set of challenges during the pandemic.
"Feedback from our members is that they are suffering high levels of stress and anxiety leading to mental health issues and an increase in poor lifestyle choices such as smoking.
"We'd like to see the Government recognise retailers as an essential frontline service and implement a Retail Resilience Program to educate workers on how to cope during the pandemic.
"Areas that require urgent attention include mental health issues, high smoking rates and exposure to violent crime at work," she said.
The NRA is encouraging retailers to read the report and sign a dedicated petition.
Alipay Event- Ragtrader November 25th 2019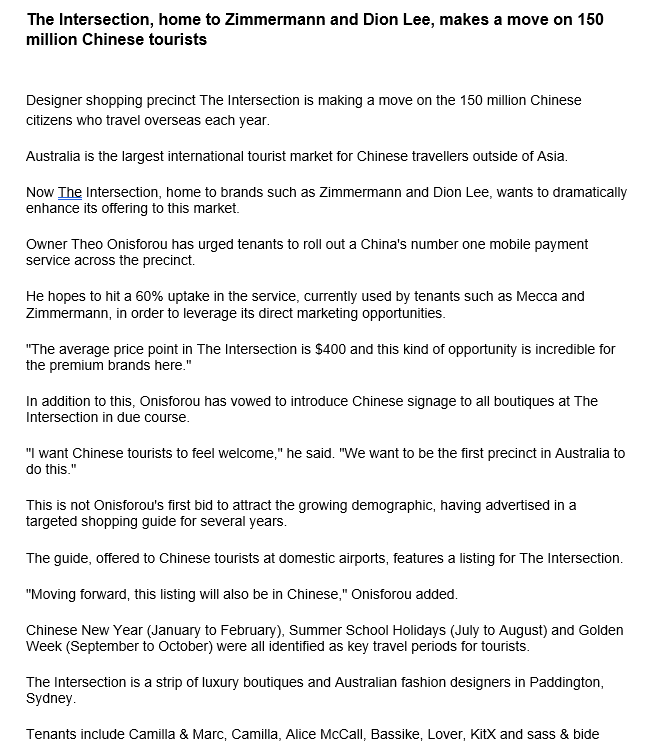 Jacaranda Santa Wentworth Courier October 28th 2019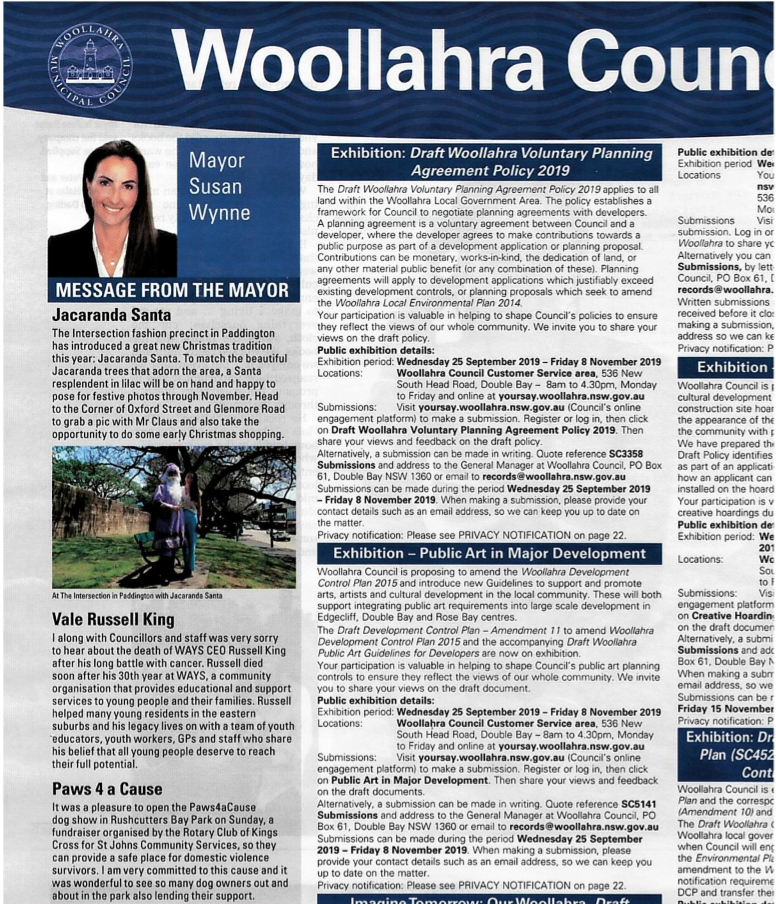 Daily Greens Sydney Morning Herald October 2019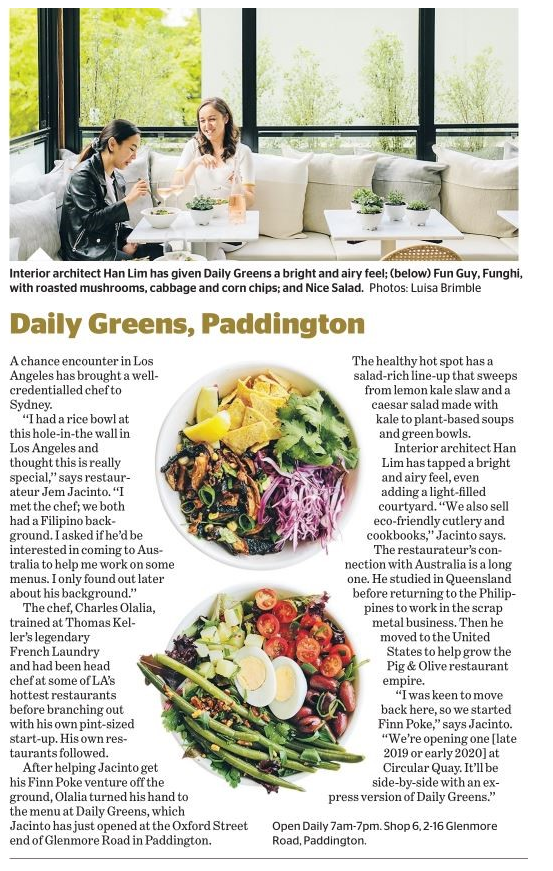 Rachel Gilbert Daily Telegraph October 2019