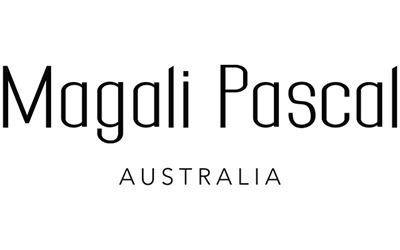 Email: contact@magalipascal.com
Phone: 02 8065 0747
Website: www.magalipascal.com
Magali Pascal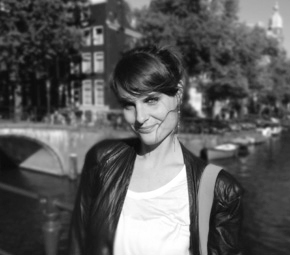 Paris born fashion designer, Magali Pascal studied and graduated from École Nationale Supérieure des Arts Décoratifs, the respected decorative art school of Paris. She debuted her first collection in 2002 at the iconic Galeries Lafayette department store. In the wake of this launch, Magali followed her instincts and in 2004, she launched her eponymous clothing label MAGALI PASCAL.
Since then, MAGALI PASCAL has produced easy-to-wear pieces that embodies French elegance in its high-end design. Inspired by the Parisian "Bourgeois Boheme" effortless chic spirit, her collections are recognisable in their feminine, vintage aesthetic and the earthy colour pallets. Reflecting an urban vintage mind with a French flair, Magali favours the use of luxurious silks, laces and organic fabrics with refined hard wear and beaded embellishments. With each new collection, you can expect to find original and effortlessly feminine additions to your wardrobe.
MAGALI PASCAL is located across three boutiques in Bali, a boutique in Sydney's fashion hub of Paddington and Online. Her designs are also selectively stocked in high-end boutiques across Europe, Australia, New Zealand and the United States.