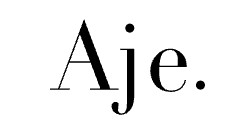 Phone: Coming soon
Website: http://ajeworld.com.au
Location: 138 Oxford Street, Paddington, 2021
Email: paddington@a-j-e.com.au
Visit Aje Paddington, the first concept store in New South Wales to house both Aje and AJE ATHLETICA under one roof.
Co-founded by best friends, Adrian Norris and Edwina Forest in 2008, Aje is an Australian fashion house dedicated to raw beauty, tough femininity and effortless cool. A contemporary fashion brand with luxury sensibilities, Aje delivers Australian statement style with artisan details, for the curious.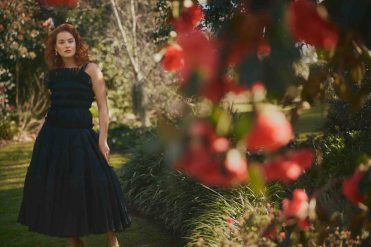 Grounded in their mutual appreciation of the arts, at its inception Aje pioneered coastal to urban style; a unique approach to dressing in Australia that has evolved into a recognisable design code, expressed in an intrinsic sense of duality and contrast.
Designed through the lens of a fashion house, AJE ATHLETICA is an activewear and lifestyle brand founded in promoting wellbeing through performance. Sustainable in origin, each AJE ATHLETICA collection encompasses 70% consciously-sourced materials, recognising that the balance between humanity and planet Earth is the ultimate in wellness.